Austin, TX--It's your birthday and it's a day worth celebrating. Even if you're not really into celebrating your day I think everyone wants to feel special deep down. Perhaps you're celebrating alone. A lot of people have had their first quarantine birthday over the last year. Maybe you had a drink on Zoom with friends, but as life starts to look a little more normal, you're probably ready to get out and celebrate. If you're daring enough to celebrate the moment you were born in some way other than on social media, you may find yourself looking around for a way to feel special. If you're not up for crowds, there are still plenty of things you can do around Austin to make your birthday special.
Amy's Ice Cream-Stop by Austin's local ice cream favorite Amy's Ice Cream for a birthday treat. What's your birthday without a little ice cream treat? Amy's will give you a special free treat to eat.
Sephora-Sign up for the Sephora Insider and receive a birthday trial of free makeup. Ladies, perhaps you can try a new kind of makeup you haven't noticed that has found its way into the latest trends. A quick look in the mirror and applying your birthday will have you looking your best as you drive around Austin on your birthday.
Ulta-Sign up for Ulta Rewards and get double points on any purchases during your birthday month. Traditionally, the free gift changes each quarter.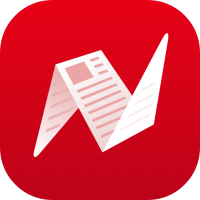 Starbucks-Sign up for Starbucks rewards and you can claim a free birthday coffee or treat as you roam around Austin.
Kendra Scott-Most women love jewelry. Drop a hint to your spouse or partner that you'd like a new piece of jewelry for your birthday. Visit the local Austin store and present your ID for 50% off one jewelry selection during your birthday month.
Nothing Bundt Cake-Sweeten your day with a free bundlet when you join the e-club for special notices and discounts.
World Market-World Market Austin still offers $10 off on your birthday when you shop in person and a special offer just for you on your birthday. You'll receive discounts and specials notices of sales throughout the year too.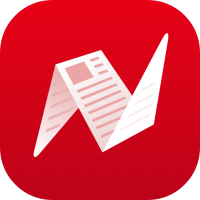 Redbox-Stop by the redbox on the corner and pick up a free movie so you can be entertained instead of spending your birthday alone. Feel free to share the entertainment if you have company. Or enjoy the opportunity to view a movie you've wanted to watch that no one else will appreciate.
Vulcan Video-Visit a Vulcan video near you to continue the day. This location in Austin says it's the company policy to offer a free rental on your birthday. Grab your selection early so you have them close by when you're ready to put your feet up later and enjoy your birthday.
Kick Butt Coffee-Kick your afternoon into high gear with another free coffee as you're driving around Austin. Stop in the Austin store before your special day to fill out a card and you'll get a redemption card for your birthday coffee.
Trudy's-Have some friends meet you for happy hour or have a family meal at Trudy's, Austin for a beverage, beer, or mixed drink on your birthday. Underage guests or anyone who wishes to abstain from alcohol may opt for a birthday dessert.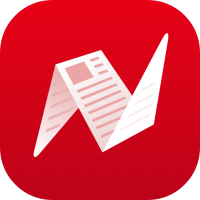 Cap City Comedy Club will offer some birthday laughs on the house if you're in Austin. Fill out a comment card at a show, and Cap City Comedy will send you a postcard to redeem up to with free tickets during your birthday month. What a great way to enjoy your day with friends.
Sixth Street Bars-If you're still not done partying, may I suggest a designated driver or calling an Uber to continue down to Sixth Street. Please drink responsibly. Enjoy Austin's nightlife as you keep the party going. Most bars along Sixth Street will give you a free birthday drink or shot.
Enjoy your birthday and celebrate with freebies as you get out of the house and enjoy your birthday. Your birthday in Austin will be as memorablele as you can make it without breaking the bank.
Photo source: Photo by Marina Utrabo from Pexels