Back-to-school time is not only a great time for students to meet their friends and socialize after a long staycation due to Covid 19. But this year, we witnessed the odd scarcity of supplies. The hottest words parents or students asked the sales representatives from the biggest retailers like Bloomingdales, Nordstrom or Macy's to the smaller ones are Twin XL. As we all knew, students move in the dormitories and most dorm beds in UCI Irvine or the other local colleges and schools are Twin XL.
We do not have enough merchandise to sell this semester, esp Twin XL sheet set or Twin XL duvet, duvet cover. We feel bad when seeing the dissapointment on the faces of the customers even though we tried our best to order for them, said Rasha - a sales representative of a retailer in Newport Beach
The quality of the bedding is what parents concern about. They need the cotton sheet sets as it is famous for softness and good for their children's health. The Twin XL hunting is still occurring by the end of this week. Some parents and students now have to purchase polyester ones for the dorm beds and are waiting for the new merchandise to deliver or waiting for the availability of the new products. Covid 19 has made our life upside down and made a bad impact on the students' life. We hope before Christmas the retailers in town are able to fulfill enough Twin XL sheet sets and duvets for the students. The obsession of Twin XL soon will be history.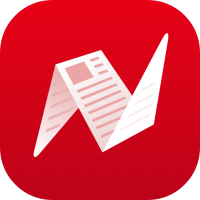 This is original content from NewsBreak's Creator Program. Join today to publish and share your own content.