The Southern taste buds that Dallas- ites have, know exactly what is best, from sweet to savory and everything in between! And we take our donut business pretty seriously. From classic glazed to finest fried dough rounds with artistic creations, this place is a neighborhood favorite and the best of their town.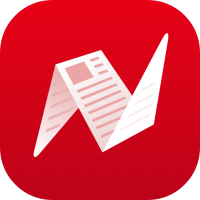 Cajun Donuts is located in Wylie, Texas owned by Brian L. If you are a local in this area, you would know exactly what I am talking about. Yes, they are the talk of the neighborhood! This locally-owned donut shop is nestled in the small town at a distance of about 30 minutes from Dallas and so it is one of those shops that is not very known outside of their neighborhood. But it deserves more fame!
They prepare their delicacies from scratch and their favorite recipes for donuts, kolaches, and beignets have come from Louisiana. They opened in Wylie, Tx in 2013. For all those early risers, they open at 5 am in the morning! There isn't anything a morning donut cannot fix!
They make fresh-to-order beignets, called 'Cajun donuts' that are so soft and mouth-watering just like authentic Louisiana beignets. They also serve sausage rolls, croissant breakfast sandwiches and breakfast burritos. Their strawberry shortcake donut and blueberry donut are our favorites and so are spicy kolache and square kolache!
The mini cinnamon buns are also a must-try but they run out very fast and so do their beignets.
Dallas has so many small and big donut shops and it is hard to stand out as one of the best ones in the city. Cajun donuts have such light and fluffy, melt-in-the-mouth donuts that are not so greasy and done just so perfect, that they are easy to become a favorite.
My favorite thing about a mom-and-pop shop is also the warmth of the place and Cajun donuts have excellent customer service with the most amazing staff. The ambiance of this shop is very welcoming and colorful, just right to give a great start to your day! We also love that the indoor seating is not too crowded even during the weekdays and if you like working from a coffee shop, this could be a perfect place for you.
What is a better way of starting your day than with a kolache and a coffee and ending with a donut!
Have you been to Cajun donuts before? Share your experience under comments.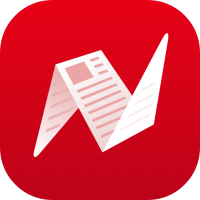 This is original content from NewsBreak's Creator Program. Join today to publish and share your own content.