"When you are not used to getting your needs met, prioritizing yourself feels selfish. Your comfort zone is not a good benchmark", these words by Dr. Vassilia Binensztok from Juno counseling and wellness hit me hard.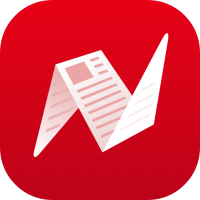 Mothers are wired in a way that we never prioritize ourselves before our little humans. And in all of the hustling that we take upon us, despite setting the priorities, our turn often never occurs. Or we never make it happen like the other things.
And when we are not made from the words of the society, in retrospect, who has set those benchmarks that we constantly juggle to establish anyway? In all these years of motherhood and mothering two little ones, I have realized that these benchmarks are a web of deceit. And we set them for ourselves, often by seeing other people around us, social media or comparison that leads us into believing that we are not enough and that we need to achieve more in order to be a better parent.
We constantly form them for ourselves in lieu of breaking them down. The moment we decide to not let those benchmarks consume us, the moment we decide to prioritize ourselves over this web, that's when we will be our best for our babies.
If I was to dissect these parenting goals that I unintentionally try to achieve, none of them would have a factual backing. They don't help me raise my kids better. They only exhaust me.
The generation in which we are raising our children is not obscure. We are not from an ignorant cohort, we are educated. We have more tools to navigate through parenthood than any previous generations. We understand what it entails and how important it is to refuel ourselves. We have better perception of the nuance of parenting and related mental health than our parents did.
And yet, we form this deceptive image of ideal parenthood through books, subject area experts (metaphorically speaking) also known as social media influencers and opinions of others. But that is not what makes us the parent we are to our kids. Every child is different and needs a parent like his own. Whatever we are, we are perfect for them!
The constant benchmark setting and resetting only causes more damage than any good. We need to tear them down to the level where they meet us eye in eye.
"Prioritizing my needs don't put the needs of those I love in the tail end. It just means that I need to pause, self reflect and refuel myself. I can be 100 things to them but if I am not my own self, they don't get the best of me in any of 100."
I made this note above for myself as a reminder that I need to let go of these benchmarks. Now it will only take me to find my way out of the web without a map!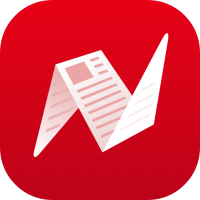 This is original content from NewsBreak's Creator Program. Join today to publish and share your own content.