Take a look at these eyes, that judging stare. Right now you are probably starting to feel rather self-conscious.
Perhaps more surprisingly, research shows that because of that, you are more likely to behave in an honest way and show greater levels of self-control. In fact, work from the University of Newcastle shows that simply placing a poster of eyes near a bicycle rack reduces theft by a remarkable 65%. The same effect can help you to lose weight.
Psychologist Brad Bushman has discovered that when people see themselves in a mirror, they become more self-conscious and so eat more healthily.
So, if you want to lose weight the easy way, just place a mirror in your kitchen or better yet, stick one on your refrigerator door!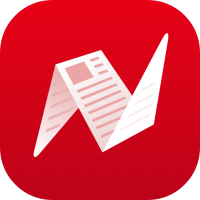 This is original content from NewsBreak's Creator Program. Join today to publish and share your own content.