Many business people, especially the software industry workforce now working from home. Some of them are enjoying and some are looking to get out of their home. COVID-19 pandemic has made our life more stagnant, which led to an increase in physical and emotional trauma. Violence inside four walls has increased due to frequent lockdowns.
People really fed up with doing the same activities again and again, like setting up distance learning for children and making dishes at home. Now, they want to go outside to meet friends and parents, which they left during a pandemic.
Many employees are working more, during weekdays and the bossy culture in the software industry affected employees' work-life balance. Women are handling both office and housework at a time and experiencing stress in their daily life.
Companies are not willing to call their employees for office work in a COVID-19 situation, as they're happy to keep an employee at home. Some companies are looking for lifetime work from home as they have an employee working throughout the world. WFH reducing companies infrastructure cost rapidly.
It's a weird and unimaginable situation for both future and past generations as the world is sitting at home in fear of the virus. Corona has made professional life limited to the computer desktop and like sleep-work-eat-sleep-work type.
Our life has become more stable than it was starting at a COVID-19 pandemic. The employee is really in trouble with his views and opinion about remote work. It is up to the employer and COVID-19 response to how the future for the work system will become.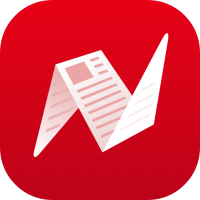 This is original content from NewsBreak's Creator Program. Join today to publish and share your own content.