IOWA CITY-IA A year ago, a University of Iowa student called the Iowa City Police Department to report a sexual assault following a party at the Phi Gamma Delta fraternity.
But since Iowa City police carried out search warrants in September 2020, no arrests have been made. Records indicate police obtained DNA from the two students accused of the assault and of allegedly sharing video and photos of it.
A year later, seeing the lack of arrests and prosecution as an absence of justice, supporters of the alleged victim launched a petition Monday demanding that the fraternity, also known as FIJI, be removed from campus.
During the past weeks, multiple protests have taken place outside the fraternity house, as well as outside UI President's house, Barbara Wilson, who began her tenure this summer.
Wilson has addressed the allegations in the form of emails, prompting the rage of the student community.
Police say about 1,000 people participated in Tuesday night's protest, the first and largest gathering of all.
The names of these two students have been widely shared through social media. However, the University of Iowa hasn't expelled the students nor sanctioned them in any form. The victim had to take classes with her assaulters during the semesters that followed.
In a statement released this week, the UI Interfraternity Council said that, on Sept. 13, 2020, FIJI "removed two members from their chapter related to the incident." However, the community agrees, it is not enough.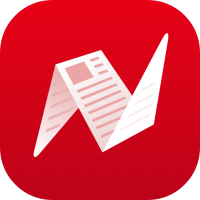 This is original content from NewsBreak's Creator Program. Join today to publish and share your own content.