It's no secret that Portland is an incredible place to live. Situated near the pacific coast, it's one of the most beautiful cities in the country. Plus, there's incredible places nearby for skiing, hiking, and many other outdoor activities.
In my opinion, Oregon is certainly one of the best places in the country to live. And clearly, I'm not the only one who thinks that. Here's a list of several famous people who call Portland home:
Larry Andersen
Neil Everett
Portland is a lovely place that has produced countless amounts of famous people who have impacted the world in a meaningful way. Let's hope that in the future, Portland can continue being absolutely incredible.
Who's your favorite person who lives in Portland? Let me know in the comments below.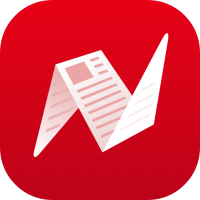 Photo by Stuart Seeger on Flickr