In their already ravaged neighbourhoods, those who live in Seattle say they were fed up with seeing broken windows and spray-painted businesses.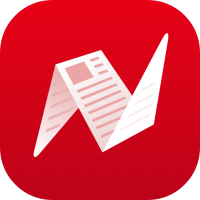 In Seattle, a modern age in America has not altered what neighbors say is a new normal: another night of smashed glass, smashed walls and graphic vandalism from constant riots.
"It's just so frustrating," Anita Perry said, seeing a confrontation in Downtown Seattle between police and a group dressed all in black. "Because of these people, this city is dying. And we're dying. This used to be a beautiful city, a great place to live."
Police said not only did the group break out window after window at the Pike Place Market Original Starbucks, the "Amazon Go" shop had smashed windows and tagged "skin Biden" and "Kopmala" graffiti.
At the William Kenzo Nakamura Federal Courthouse, the door windows were even bashed in. "We came to see the protests but it's really rough when we see some damage like that, it changes things," Michael Delbridge said.
"It's rough to see, we love our neighborhood," Angeliqu Harbin said. "And this is a place that people come—it's a great destination. It just makes me sad to see a window looking like that."
Perry said she's seeking to sell her house so she can leave behind Seattle and its issues. "It is no longer even worth it," Perry said. I just feel aggravated, all the firms are closed, all the restaurants are closed, nothing goes on anymore about what I came here for. It is genuinely tragic.
This is just one account of what it's like to live in Seattle right now. Many people say that it's a city in decline. But what do you think?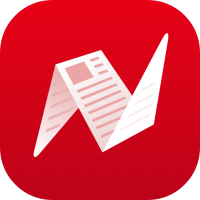 Photo via Unsplash