Spoiler alert: that man was me.
It began like any other trip to the movie theater with my friend.
I purchased a large Dr. Pepper and a few snacks at the concession stand. I accidentally spilled a few pieces of popcorn on the floor since the box was filled to the brim with yummy goodness. Then, we walked towards the screen where we'd be spending the next few hours.
We found our seats and sat down just as the movie trailers were beginning to play. But after consuming my drink within a matter of minutes, I couldn't help but feel nervous about the fact that I might need to pee during the movie.
Five minutes in, my worst fear came true. I couldn't focus on the storyline, action scenes, or any other aspect of the film. The only thing on my mind was how badly I needed to use the restroom.
"I'll just go during a boring part," I said to myself. But since it was a new movie that I'd been waiting to watch for months, I had no idea when a boring part would come up. Instead, I made the decision to hold on for dear life as my bladder began to fill up like a water bottle poised beneath a raging waterfall.
Once the movie finished, I ran to the restroom as quick as my legs could carry me. I might as well have been an olympic sprinter with the speed at which I was able to navigate my way through the corridors at such a fast pace.
I finally made it to the restroom. And what followed was the most satisfying pee of my life.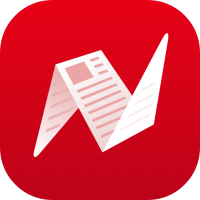 Photo via Unsplash