After Hedge-Fund titans lost billions of dollars due to the GameStop fiasco, traders on Wall Street are now asking people to show some sympathy for their situation.
Various media sources are reporting that HedgeFund managers are calling for the general public to stand in solidarity with those who have lost billions during this crazy stock surge, fueled by Reddit.
"These people are making a lot of money in the stock market when they're not supposed to," said a prominent Hedge-Fund manager who wished to remain anonymous. "This is discrimination against the 1%. We want sympathy for our situation. In fact, we demand it."
It's important to note that Reddit's Co-Founder, Alexis Ohanian, has recently called the frenzy a 'bottom-up revolution,' shifting power to small investors. Thus, it's currently unclear as to how much public support the Hedge-Fund managers now have.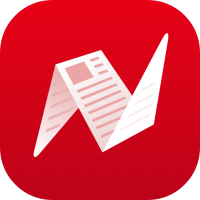 This article is satire. Photo credit via Unsplash.