Let me guess your current situation.
You want to go on a date with someone you find incredibly attractive. But for one reason or another, you have no idea what to say. Here are a few ideas:
"Don't worry. I'll call them back later."
Prioritize your date. Show a level of commitment. Make them feel like they're the most important person in your life while you're together. So if someone calls you, decline and say that you'll call them back later.
"I know exactly where we should go."
Decisiveness is attractive. Be someone who knows exactly what he (or she) wants. Take them somewhere that you think will be enjoyable. If they hate the place and genuinely don't want to go, they'll let you know.
"Thank you."
Although it might not seem like it... your manners say a lot about you. If you're at a restaurant, be kind to the staff. Say please, thank you, and other phrases that show you can treat other people like a human being.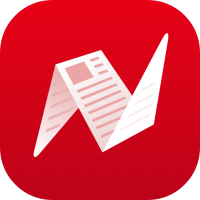 Photo via Unsplash