"I really like her. But I can't tell if she still likes me back."
That's something you hear all the time. It's difficult enough to recognize the signs of attraction. But how can you tell when someone isn't attracted to you anymore? Is it possible?
The answer is yes. In fact, here are three signs:
1. They Constantly Make Excuses Not To Hang Out.
If a girl genuinely likes you, they will make time in their schedule to be with you. Sure, it won't be all the time. But they certainly won't be busy every single hour of the day for six months straight.
If she constantly makes excuses to hang out, accept that your chances of having a relationship are slim to none.
Once you get over the fact that someone isn't into you, it's much easier to begin the process of finding someone who is.
2. They Don't Listen During A Conversation.
If someone is interested in starting a relationship with you, they'll listen to what you have to say during a conversation.
Likewise, if they take ages to reply and seem distant while talking, they're probably not emotionally invested in the conversation.
3. They Never Text You First.
Sure, it sucks. It can be annoying having to text first all the time. It's like you're putting in a lot of effort… and they can't be bothered to do the same.
If that's the case, it's probably a sign they're not interested in you anymore. But that's okay. Move on, and find someone else who's willing to put in the necessary time and effort to make a relationship work.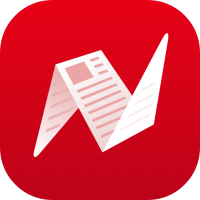 Photo via Unsplash