HOUSTON, TX—Houston is already hot and humid even before the summer. When it eventually comes, the heat gets unbearable for some, especially for older adults.
For people above 65 years old, being exposed to extreme temperatures such as summer in Houston could be fatal. Whether you are a caretaker or just happen to stumble on this page, please read on to find out what the heat does to the elderly and what you can do to keep your loved ones safe and protected.
Older adults are more prone to heat stress
•Their body is not functioning as it used to. It might go in shock when faced with sudden changes in temperature
•You might want to check whether they have a severe medical condition that changes normal body responses to heat. Such occurrence is likely to happen.
• The prescription that they might take. There are medicines that can control the body's temperature and sweat.
How to keep older adults safe during summer in Houston
• Stay indoors in air-conditioned rooms. Reach to the local health department if you do not own air conditioning or to a local shelter that has air-conditioned rooms.
• Do not use a fan as your sole cooling source. It's summer and you are in Houston!
• Increase your water intake more than usual. Ask your doctors to get the detailed information regarding your personal fluid intake limits.
• If possible, do not use a stove or oven to cook.
• Wear loose, lightweight, light-colored clothing.
• Take cool showers or baths to cool down.
• Do not push yourself by doing hard exercise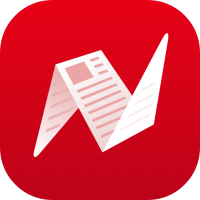 This is original content from NewsBreak's Creator Program. Join today to publish and share your own content.