NASHVILLE, TN — Learning to drive might be every adolescent's dream come true. If parents want their kids to drive safely, it all started with them being a good example to their kids by practicing responsible driving behaviors since children are young.
If you are a parent, you can follow these steps in implementing safe practices while driving with family members especially young adults.
First, turn off the cell phones and store them in a purse or the backseat, or the storage bin. Then, get everything ready like some snacks and entertainment for younger children, so adults don't have to reach to the back seat for helping them while driving.
Adults must be ready before they start driving, including eating, doing their makeup, and dress. This might come in handy by assigning a "designated texter," to reply to texts or calls if urgent. Last, to read the maps before heading out. If needed to check on directions, pull over or use a navigation app with voice directions.
Driving requires the driver's full attention on the road ahead. If adults cannot devote their attention on the road due to other activities, it became a distraction for them and can cause serious accidents. It is best to take care of the distraction before or after the trip, and not while driving.
Parents need to teach their younglings in driving safely and set a good example for them to follow. At this stage of adolescence, parents are the key influencers and the role model for their youths to take on risky behaviors, not only in driving but also in many other things.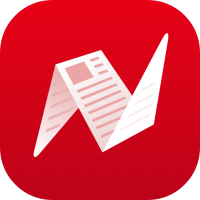 This is original content from NewsBreak's Creator Program. Join today to publish and share your own content.