751 unmarked graves of indigenous children were found at grounds where the Marieval Indian residential School was located at what is now known as Cowesses First Nation. This is following the recent discovery of a mass grave of Indigenous children at the Kamloops Indian Residential School in Kamloops BC.
With this dreadful shame looming over Canada comes the question of whether it's appropriate to celebrate a country whose previous government and religious leaders are capable of this atrocity.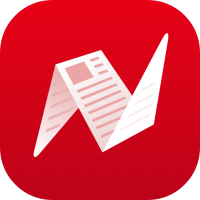 Many groups oppose the upcoming Canada Day celebrations in light of the tragedy that is currently unfolding. There will be Canada Day protests pleading with the public to mourn the finding of hundreds of unmarked graves located at two of Canada's former residential schools.
Conservative's party leader Erin O'Toole says I can't stay silent when people want to cancel Canada Day,'
O'Toole further claims that certain groups are putting forth extensive effort to 'tear down Canada' as opposed to celebrating its successes.
Several cities across British Columbia are cancelling Canada Day festivities asking others to take that day "to encourage you to spend the day with your family and take time to reflect on Canada's history and consider what we can each do to work towards an inclusive community"
Indigenous communities across Canada are in grieving at this thing for the loss of hundreds of children's lives, and the injustices endured.
Canadians have mixed feelings on this, however, how can we as a country celebrate while in mourning of these findings?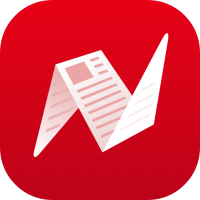 This is original content from NewsBreak's Creator Program. Join today to publish and share your own content.