Lee Corso will be returning to the set of College Gameday to the delight of college football fans everywhere. Corso, who has been a long-standing member of the Gameday crew is a staple part of the college football experience for many fans. Due to the coronavirus outbreak, Corso, who is currently 86 years old, participated in Gameday remotely during the 2020 season.
Corso originally joined the Gameday cast in 1987 and since has become an integral part of the most popular college football pre-game show. Alongside Desmond Howard, Kirk Herbstreit, and Rece Davis. Starting at 9 A.M. each Saturday the crew breaks down the best games of the week and enjoys an electric atmosphere at campuses all over the country.
Corso is most well known for his dawning of the mascot head during the final moments of the show. This has been a long-time tradition of the program and was notably less impactful without Corso on set to interact with the fans as he picked his winner for the game of the week.
"I miss most the interaction with the guys on the set," Corso told ESPN during the 2020 season. "It's not the same being away from them. And I also miss the interaction with the fans."
With all of the changes coming to college football this year and in years to follow, it's nice to know that Lee Corso will be there to lead fans through.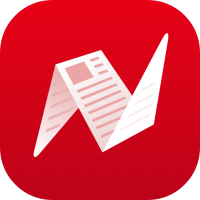 This is original content from NewsBreak's Creator Program. Join today to publish and share your own content.