Alexandru Zdrobău/Unsplash
Huntington-Ashland, West Virginia is one of America's Fastest Shrinking Cities. The population has been declining since 2010 and the only people moving to Huntington are retirees.
One reason for this could be the lack of employment opportunities in this area. The other reason could be that people are not satisfied with living in a rural environment such as Huntington-Ashland, which has no major metropolitan center or college town nearby.
A lot of residents in Huntington have been leaving because they don't want to live there anymore and it's hard to say what will happen next for this shrinking city.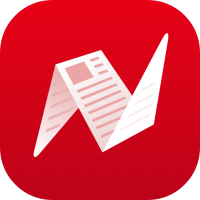 About Huntington-Ashland
The metropolitan area of Huntington–Ashland is located in the Appalachian Plateau region of the United States. The "Tri-State area," as it is known locally, encompasses seven counties in three states: West Virginia, Kentucky, and Ohio. The Tri-State region is situated along the banks of the Ohio River and has a population of 361,580 people. The region has a wide selection of outdoor activities to choose from.
It is one of just 26 large metropolitan regions in the United States where the population decreased by more than 4% between 2010 and 2019. During the same decade, the population of the United States increased by 6.3 percent.
Only 58 of the 383 major metro areas in the United States saw a negative natural population change during that decade, indicating that there were more deaths than births. The Huntington region was one of them, with a natural population drop of about 3,300 people during the last ten years. When you add in over 12,000 people who moved away during that period, Huntington-population Ashland's dropped by more than 15,000 people or 4.1 percent.
Let's look at some numbers from 24/7 Wall St.:
> 2010-2019 pop. change: -4.1% (-15,026)
> 2019 unemployment: 5.0% — 53rd highest out of 383 MSAs
> 2010-2019 employment change: -3.2% — 359th highest out of 383 MSAs
> 2019 median household income: $48,329 — 26.5% below national median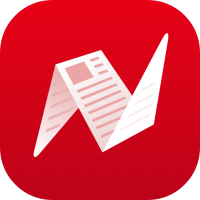 Sources used for the research of this article:
https://247wallst.com/special-report/2021/02/20/americas-fastest-shrinking-cities-7/2/
https://en.wikipedia.org/wiki/Huntington%E2%80%93Ashland_metropolitan_area
https://247wallst.com/special-report/2021/02/20/americas-fastest-shrinking-cities-7/8/
This is original content from NewsBreak's Creator Program. Join today to publish and share your own content.