Many say that San Diego is the perfect place to live, but is it safe? If you're considering moving to San Diego, then this article will answer that question for you. With its beautiful weather year-round and a variety of neighborhoods from which to choose, there's no reason not to fall in love with San Diego!
Some of the most beautiful spots in San Diego are its beaches. With miles of coastline, there's no shortage of sand! And with the water consistently around 70 degrees Fahrenheit year-round, it's a perfect place to spend summer days by the ocean or winter months in one of its many pools.
San Diego is also home to some great hiking spots and even opportunities for skiing in the San Jacinto Mountains.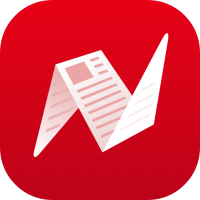 San Diego is a great place to live and there's no shortage of things to do! Be sure to visit the La Jolla Underwater Park, The San Diego Zoo, or take an afternoon stroll along Coronado Beach before you decide whether or not it's safe for you here.
The benefits of living in San Diego are that it is close to the beach and you generally don't have to deal with snow. San Diego is also a city with great public transportation. It's also a very diverse city, which means that there are many different cultures to experience. If you're interested in exploring international cuisine, then this is the perfect place for you!
The disadvantages of living in San Diego are that it can be expensive to live there. The housing market is also unstable, which means that if you're looking for a rental property the price might change before you're able to get your deposit. It can be difficult to find a new job because many locals will only employ people who already reside in the city.
But is it also safe to live in San Diego?
Well, the crime rate is just a little bit above the nation's average, but it's still a safe place to live. You also have the opportunity of living near military bases, which means that you'll be able to enjoy many benefits from this area. Also, you could choose to pick one of the safer, but also more pricer neighborhoods.
The bottom line is, if you're looking for a city with beautiful weather year-round and lots of diversity then San Diego should top your list. Now I would like to hear from you: What are your thoughts about living in San Diego?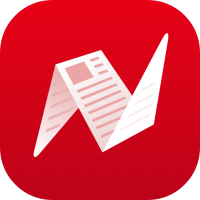 This is original content from NewsBreak's Creator Program. Join today to publish and share your own content.