Prior to the COVID-19 vaccines, getting to see your friends and families was tough if you didn't live in the same household. And, even with the vaccines becoming more readily available, there are many people who still have not had the opportunity to spend with their loved ones, making the past few years extremely difficult for maintaining positive relationships with people you love.
Going through this, I became extremely more intentional about the ways I showed my family that I love them. Read on below for a handful of ways that I show my family that I love them.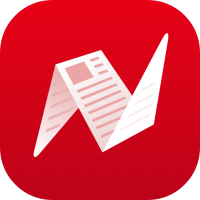 Take Time to Communicate
Effective communication is king when it comes to relationship building. Therefore, making an effort to spend some time talking and actively listening to your family is an easy but very important way to show them you love them.
In our household, we have dinner together and journal together weekly with various prompts. Sometimes we discuss what we write and sometimes we don't. Not everyone likes sharing each time. Either way is fine. The point is that we are setting aside some regular time to chat about things that may be happening in our lives, which ultimately brings us closer together.
For our friends and family that don't live in our household, we simply make time to communicate whether it's a phone call, text, email, video chat, or postal mail. The goal is to be intentional about it and as consistent as you can.
Use Photos
If you've got a lot of good memories with somebody, whether they're part of your family or not, a great way to show them you love them is to give them an album or scrapbook filled with photos of good times spent together. Just do it and get creative with it.
For my boys, I created separate 4x6 albums with random moments that I captured throughout the pandemic. And, for their grandmother, I made photo books through Nevo, a monthly photo journal for grandparents and had them sent.
Whichever way you choose, just do it. I'm sure the receiver will be extremely grateful.
Spend Quality Time Together
Spending time with loved ones is the best way to show your love and appreciation for them. You can plan a day out full of their favorite activities, favorite restaurants, and favorite treats and do it once a month.
And, with fall here now, there are plenty of fun fall activities such as pumpkin patches available that are socially distant and crowd-free depending on the time of day or week that you visit.
Or, if you don't have enough time, why not just make an effort to watch a movie together or just have some good fun at home? Either way, it only takes a short amount of time and gives you intentional memories to keep.
Tell Them!
Finally, the simplest way to show your family that you love them is just to tell them, even if it is just a quick text. It matters. Everyone likes hearing that they're appreciated, and a little communication can go a long way.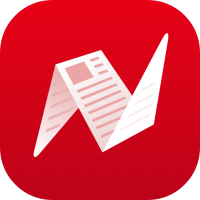 This is original content from NewsBreak's Creator Program. Join today to publish and share your own content.