The majority of us go through our lives, taking everything so seriously, and forget to have intentional fun along the way. With this in mind, we as parents may want to teach our children about the need for enjoying life intentionally and having fun.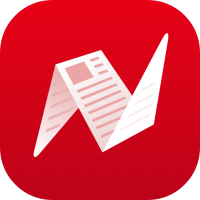 Teach Children About The Need For Fun
Modern-day parenting is surprisingly intense. I'm sure you have either seen it in full effect or are living it right now. Take, for example, extracurricular activities. How many extracurricular activities are your hauling your children to daily or weekly? Probably, more than one.
Many parents believe that they need to push their kids to become high-achievers so that they can have good lives. We sometimes do this because we continually hear stories in the media about how poverty wrecks people's lives leading to inadequate life chances. When we learn about this, we want to be able to avoid this with and for our children.
But have you ever consider the flip side of this? Always striving for achievement, however, creates poverty all of its own. Children grow up with this endless gnawing sensation that they need to work continually, and never giving themselves a break, even if they desperately need one.
With this in mind, it would be a great idea for parents to put aside time for pure, carefree fun. It shows kids that they have permission to have fun and unwind without having to focus on the work that they need to do or achieve.
Fun Makes You Smarter
Did you know that researchers have also found that when people have fun, they're smarter? Kids and parents who have parties or go on adventures feel more relaxed, allowing their minds to rest for a while.
Research indicates that prolonged periods of fun help to consolidate learning and memories. It means that you have more energy and mental capacity to get the job done when you go back to the fray.
Fun Activities Balances Your Hormones
In addition to making you smarter, fun makes you feel good inside. WHo doesn't feel great when they are having fun? In fact, when you let your hormones get out of whack, it can leave you feeling low and irritable.
Fun, however, usually involves physical activity. And that can release hormones into your body and make you feel so much better.
Fun Makes You More Youthful
Lastly, fun makes you feel more youthful. Kids rarely experience existential angst. Instead, they simply enjoy the world around them for what it is, never really considering anything else. The root of this is fun. It is an all-consuming activity that can help to make you feel, act, and even look younger. Wouldn't you agree?
What are your thoughts on fun?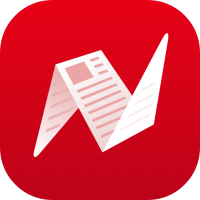 This is original content from NewsBreak's Creator Program. Join today to publish and share your own content.