Couples who are in it for the long haul make it a point to connect with each other daily, they spend time doing what the other enjoys, and are likely to have goals as a couple.
According to Better Help, "a couple goal is an outcome you want to achieve as a couple". In fact, one of the most beneficial things you can do for your relationship is to consciously set goals based on what you both want from the relationship and work together to achieve the desired result, according to Better Help.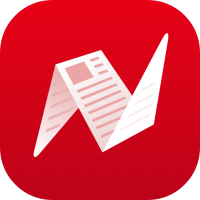 As a couple, in it for the long haul, one goal could be to live a happy and healthy life. While the goal is broad, focus on choosing activities in alignment with that goal.
As an example, one way to connect could be to take a walk to Urbana's Market at the Square and shop for fresh fruits and vegetables but to also reflect on your past week and talk about what you are looking forward to in the coming week.
Walk or Ride a Bike
If walking is too far, you could opt for renting a turquoise VEO bike that services the Champaign-Urbana area. To rent the bike, simply download the VEO app, check for the nearest bikes, scan the QR code, pay, and ride. Once you are done, you can properly leave the bikes in a safe location for the next people.
Choosing to walk together or ride bikes together to the Market allows you to not only talk and connect as a couple but also get in some physical activity together.
Urbana's Market at the Square, 401 S. Vine St., Urbana
If you are unfamiliar with the Urbana's Market at the Square, the market is located at 401 S. Vine Street in downtown Urbana. It is open every Saturday morning from 7 AM until Noon, May through October.
Throughout the Market there are a variety of vendors selling everything from fresh fruits and vegetables, to face masks, and fresh cuts of meat. In addition to this, you will find various information booths, unique jewelry booths, and sunflower tables, just to name a few.
While at the market, spend time exploring the various booths and buying some fresh fruits and vegetables. As a matter of fact, if you haven't shopped for all the fresh summer corn that you want, now is a perfect time before it's long gone, as we enter the cooler and colder months.
As the supply of fresh corn is slowly coming to a halt in grocery stores, your best bet may be heading to the local farmer's markets such as Urbana's Market at the Square.
Final Thoughts
As a couple in it for the long haul, it's important to create goals together and do activities that are in alignment with your ultimate goals.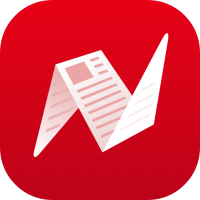 This is original content from NewsBreak's Creator Program. Join today to publish and share your own content.