California, the Golden State, attracts a few stereotypes – some fair, others less so, but plenty with a healthy shot of truth.
1. Californians are crazy about vegan food.
It's an increasingly popular lifestyle.
The golden state is also widely seen as being a hotbed of veganism. We often think of Californians as chowing down on an endless supply of glowing green smoothies, nutritious Buddha bowls and avocado toast (the latter was popular here long before it became a thing elsewhere!), all without a trace of animal products in sight.
Now, of course, nowhere is everyone vegan. Still, the vegan lifestyle is hugely popular here and environmentally conscious.
2. Almost everyone's a surfer.
That's, of course, not true, and you'll find plenty of Californians who aren't surfers, have never learned to surf, or otherwise, don't quite fit the stereotype. Then again, there's no smoke without fire, and California is known as a surfer's paradise precisely because almost everyone you meet will be at least something of a fan of the surf.
3. Everyone lives for Mexican food.
Don't let it fool you into thinking Californians are genuinely obsessed with burgers and fries. Californians are taco fans who will swear blind that those found in the Golden State are the best you'll taste anywhere outside Mexico itself.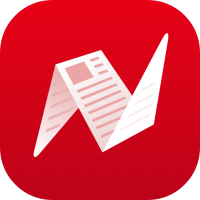 4. Californians are super friendly.
The cheery Golden State.
California, of course, has its fair share of problems and challenges just like any other state, and there are certainly people in the Golden State who share neither of that bright, positive outlook nor those same political beliefs. But we'd still say the weather and atmosphere go some way to meaning the majority of Californians you'll meet are pretty cheery people.

5. Californians love the beach.
It's part of the Californian culture.
Yes, California has inland areas, too, meaning not everyone is lucky enough to live right by the sea. Yet the coastal vibe nevertheless runs deep in the Californian culture, as does a love of the beach itself. It's not for nothing that the Golden State is home to such a concentration of pro and amateur surfers, after all – and little sums it up better than the image of some of its most beautiful sandy stretches. Not every Californian you meet is going to spend every moment of their leisure time soaking up the rays on the beach.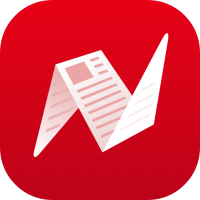 This is original content from NewsBreak's Creator Program. Join today to publish and share your own content.