HOUSTON, TX – The biggest salsa festival in Houston is back for a four-day event full of dancing and music this September.
Held in the Westin Galleria (5060 West Alabama Street), the BIG Salsa Festival is back to bring you the best performances, dance classes and Latin dance parties that will last till morning. This festival will start from September 2 to September 6.
For those of you who love to dance and want to try out Latin dances, you will be able to join the many workshops that will be held throughout the festival. This year, the BIG Salsa Festival is bringing you worldwide salsa and bachata performers such as Yamulee, Iroko, Tania Canarsa, JSquared, Majesty in Motion, Patrick and Johanna, Pierre and Alexandra, Oksana Hobran, and more.
Passes are currently sold starting from $50 - $200 with various categories that are designed to cater to your needs. Night Passes and All Day Passes are designed for those of you who want to attend the festival for only one night or one full day. All Evenings Passes and Full Passes are available for those who want to attend the festival from start to finish. VIP Passes are also available as a form of upgrade to any passes that you may have already purchased.
Aside from classes and performances, guests will also have the chance to perform at the festival by signing up here. (There is also a special discounted rate for festival attendees at the Westin Oaks Houston at the Galleria that can be accessed here.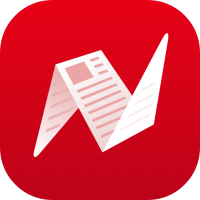 This is original content from NewsBreak's Creator Program. Join today to publish and share your own content.