Houston Community College announced that they will adjust their Covid-19 policies to comply with Gregg Abbott's new executive order that forbids governmental entities and officials from mandating face masks.
This means face coverings will no longer be required at all of its facilities. They also stated that old Covid-19 signage will be removed in line with the new guidance. HCC still recommends its staff, students and faculty members to continue observing basic health protocols.
The college's lounges, atria and lobbies will be open for dining. However, eating in the classrooms or the labs is strongly discouraged, and the college's ice machines and the water fountains will remain inoperational.
HCC is also "monitoring the impact of Covid-19 pandemic and appropriately adhering to the prescribed protocols and guidelines," and insists that "no changes will be advanced prior to the beginning of summer session."
The college remarked that masks may still be required for those who participate in activities with external parties, such as internships or clinical programs, by the respective establishments.
HCC also holds free and public vaccination runs with the Texas National Guard at one of the open drive-and-walk-up sessions at selected campuses. In partnership with the Texas Department of Emergency Management, the vaccination walk-ins was also supported by the Missouri City (Southwest Houston) campus and sponsored through the Fort Bend County Department of Health.
The second vaccine run is scheduled for Wednesday, June 9 through Saturday, June 12 from 10 a.m. to 6 p.m. at the same locations.
Follow me to see more articles like this.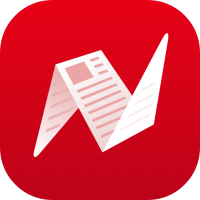 ...