Not just Texas but across the nation, stores are facing food shortages with food categories like meat being especially being hot hard.
How is this happening?
Any time there is a surge in demand, the supply can decline. It can happen when a national disaster hits like a hurricane, tornado, or freeze. And, it can happen when a pandemic hits an area.
We've been battling COVID-19 for just over 18 months now.
There is a vaccine but with more deadly variants popping up, like the Delta variant, people are over-shopping. Not to the extent they were when much of the U.S. underwent lockdown in March 2020 and shelves were wiped clean of water, toilet paper, and other essentials but food shortages are still happening today.
If you've visited your local Texas grocery store recently (H-E-B, Aldi, Kroger, etc.), you might have noticed.
Rodney Holcomb, food economist said:
Meat products are still one of the harder products to keep in stock."
What foods are in short supply?
Some food categories are in short supply like these:
Meats including canned meats
Sodas
Frozen foods like frozen dinners
Canned goods
Shelf stable foods
What else is impacting food shortages?
There is a truck driver shortage. That places a burden on stores, causes lag in stock times, and big gaps in inventory that consumers are starting to notice.
What do you think?
Have you noticed low supply in your grocery store?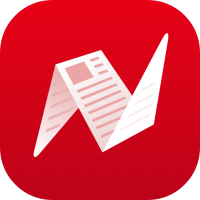 This is original content from NewsBreak's Creator Program. Join today to publish and share your own content.