No vaccine, no travel is the message being put out by the Centers for Disease Control. Labor Day is one of the most traveled weekends. It's marking the end of summer and people want one last hurrah before diving back into life to wrap up a busy end of year.
Last year, Labor Day travel rose 10% amid a pandemic, compared to the year prior.
It's clear, there's no slowing down Americans' travel plans when it comes to Labor Day.
Will this year be any different?
A message from CDC Director Walensky:
Given where we are with disease transmission right now, we would say that people need to take their own these risks into their own consideration as they think about traveling,
If you are unvaccinated, we would recommend not traveling
What does the public think?
The Delta variant is spreading but, people still want to travel this Labor Day, despite being vaccinated or not.
Ahead of Labor Day, as schools are reopening to in-person studies around the country, COVID-19 cases are forcing some campuses to shut down within weeks of opening.
Pearland ISD is closing one of its campuses due to COVID-19 and other factors.
Other schools in the Greater Houston area have reported doing the same.
And health officials fear surges in COVID cases again after Labor Day weekend.
Do you think unvaccinated should travel this Labor Day weekend?
Share your opinion.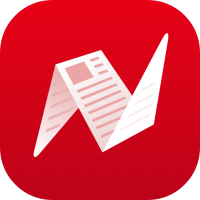 This is original content from NewsBreak's Creator Program. Join today to publish and share your own content.