Have you ever wondered how well you know Los Angeles? Can you pinpoint where the photo was taken? Is it in Hollywood or Beverly Hills? Is it 5 miles or 15 miles from your house? Test your knowledge and see if you can learn your way to know L.A. better.
L.A. is known for its stereotypes with plastic surgery, movie stars, Starbucks on every corner, and the list just keeps going on but the mystery of L.A. is perhaps my favorite part. We all know L.A. is big, but few of us take the time to appreciate just how vast and sprawling this concrete jungle really is. If you're in your car for more than an hour in Los Angeles, it's possible that you could cross over into a different county and never even realize it.
Life in Los Angeles is not all movie stars and palm trees. It's a lot more than that. With rich cultures, historic buildings, amiable people, the city is a reflection of immense diversity.
See it as a fun little photo scavenger hunt to see who can give the coordinates where this photo was taken. L.A.
So you think geolocation is easy? Well, we challenge you to find out!
This geolocation challenge starts off easy but next time it will be more difficult. You can use Google Maps, Yahoo! Maps, or any other online mapping to check the latitude and longitude are correct.
Ready, here we go! Here's your first photo.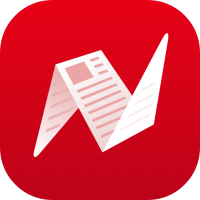 This is original content from NewsBreak's Creator Program. Join today to publish and share your own content.