They have found more bodies since it was demolished.
At least 32 people, including three children, have been confirmed dead and 113 others remain unaccounted for since a 12-story residential building partially collapsed in South Florida's Miami-Dade County on June 24. The demolition has opened up an area of the building that was dangerous to check. The coming storm had a lot to do with it as well.
Before the demolition, they scanned the building and looked for pets but none were found. They used every device they had to find animals but to no avail. It was too dangerous for surviving residents to enter the building to retrieve their belongings even though they knew they left their pets.
If I were a cat I would probably make my way out. I really feel some pets would be found after all this confusion is calmed down. A lot of animals sleep with their owners so since most of the building that collapsed was the bedroom part of the condo I think those animals are gone.
Just another sad part of this story. Maybe it will be found that animals got out on their own.
When that building came down the family's hearts had to quiver in sadness again. Everything they owned was trashed. No going back to get anything.
This has been such a sad, sad affair to watch. I didn't know any of these people but my heart goes out to the families every day.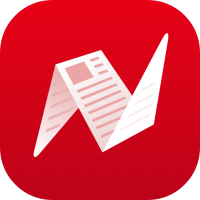 This is original content from NewsBreak's Creator Program. Join today to publish and share your own content.