CAMPBELL COUNTY, WY - It has been quite a hot week in Campbell County and the forecast is not showing any signs of cooling down in the temperature. According to weather.com next week in Campbell County will kick start with 92 degrees Fahrenheit for at least two days.
In extreme heat, your body works extra to maintain body temperature and may cause death. Extreme heat is the highest contributor to the number of annual deaths by weather-related hazards. Learn about heat-related illness by clicking the link here.
Other than that, 14 children have died this year after being left or trapped in a hot car, according to the National Highway Traffic Safety Administration. So never leave your children or your pet in a closed car even with the window cracked open.
There are several things you can do to prepare for the hot weather.
Cover your windows with drapes or shades and weather-strips your doors and windows. You can also use window reflectors specifically designed to reflect heat back outside. Add insulation to keep the heat out.
Fans might provide you with comfort in hot weather, but fans do not reduce your body temperature and prevent heat-related illness. So try to install window air conditioners.
If air conditioning is not available in your home, identify the nearby cooling centers such as public libraries or shopping malls, or contact your local health department for a cooling center in your area.
If you cannot afford your cooling costs, weatherization, or energy-related home repairs, contact Low Income Home Energy Assistance Program (LIHEAP) for assistance.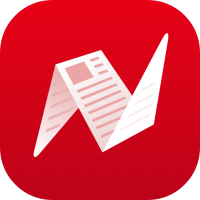 This is original content from NewsBreak's Creator Program. Join today to publish and share your own content.