DENVER, CO – Plague activity has been detected in the area of Colorado, confirmed from samples that have been collected from six counties.
The plague appears to be caused by bacteria called Yersinia pestis. The researchers are currently investigating the plague activity by testing animals and fleas that might be the potential cause of the plague. So far, the plague already took away the life ten-year-old resident from LaPlata County.
The plague caused by Yersinia pestis can be transmitted to humans through animals and insects that are infected by the plague. Plague is commonly detected among species of ground chipmunk and squirrel. Animals like prairie dogs or rodents are also very vulnerable to this plague. Because of their ground activity around the neighborhood, this could be a good indicator to detect the existence of plague. If residents notice a sudden decreased activity of rodents outside, it is highly recommended to immediately alert the local health department.
Pets can also be susceptible to plague infection through fleas. Pet owners can use a safe, vet-approved flea repellent spray to get rid of fleas. Early infection signs like swollen lymph nodes or high fever in both people and pets can be handled with the right treatments.
Some preventive measures that can be done are avoiding fleas, contact with wild rodents, and prevent rodents to create infestation around the house. Always consult with professionals to control fleas and other pests. Protect the children from wild animal contact and report to the local health department if there are any concerning symptoms associated with the plague.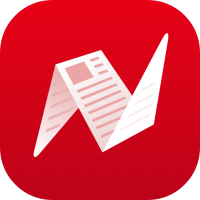 This is original content from NewsBreak's Creator Program. Join today to publish and share your own content.