DENVER, CO – The Denver Department of Public Health and Environment (DDPHE) and Denver Parks and Recreation are sounding the alert over possibly dangerous blue-green algae recognized at Sloan's Lake.
DDPHE posted a sign stating that visitors who bring their pets do not let their pets in the water or drink it because cyanobacteria can harm not only animals but also humans. It attracts people's attention when some dogs died after drinking the poisonous water from the lake.
Water containing harmful algae sprouts looks like pea-green paint or ooze on a superficial level. It also creates a strong smell that sometimes draws the curiosity of pets and other animals. If the pet has been accidentally poisoned by the algae, wash your pet off promptly with clean water or provide a clean drink. In case you've been in touch with the sprout, quickly wash with a cleanser and water.
The algae that can be found will mostly stay along the shoreline and in the marina and less so in the center of the lake. DDPHE will keep on surveying the degree of poisons at the lake's middle to check for safety measurements. Meanwhile, fishing is permitted but fish obtained from the lake must be rinsed thoroughly before it can be consumed.
Mechanized sailing has not been permitted due to the unmeasured safety of sporting exercises on the lake this year. DDPHE reckons that the green growth sprouts will stay in the lake for basically one more month or until temperatures begin to cool down.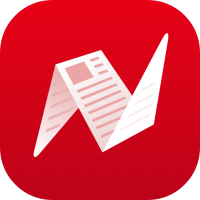 This is original content from NewsBreak's Creator Program. Join today to publish and share your own content.