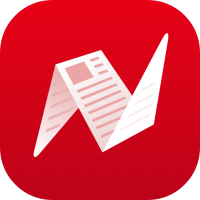 The Biden administration will urge Congress to pass legislation that would end sentencing differences between crack and powder cocaine crimes, decades-old guidelines that critics say have unduly targeted communities of color and resulted in the mass incarceration of Black Americans, according to multiple reports.
The Senate Judiciary Committee will hold a hearing Tuesday on federal sentencing guidelines and include a bipartisan panel of officials. The Washington Post first reported that Regina LaBelle, the acting director of the White House Office of National Drug Control Policy, will speak at the hearing and express President Joe Biden's support for the passage of the Equal Act (Eliminating a Quantifiably Unjust Application of the Law), which was introduced earlier this year by Sens. Cory Booker (D-N.J.) and Dick Durbin (D-Ill.). 
The Equal Act would close a gulf in sentencing that punishes possession of crack cocaine much more severely than the possession of an equal amount of powder cocaine. It would also mandate that those convicted of such offenses can be resentenced.
"The current disparity is not based on evidence yet has caused significant harm for decades, particularly to individuals, families, and communities of color," LaBelle will say, according to remarks obtained by the Post. "The continuation of this sentencing disparity is a significant injustice in our legal system, and it is past time for it to end."
Reuters added that the Justice Department has submitted testimony to the panel lambasting what it called "unwarranted racial disparities" in the law, which it said was "based on misinformation about the pharmacology of cocaine and its effects." The DOJ added that federal sentencing data shows 87.5% of people serving time in prison for drug trafficking crimes involving crack cocaine are Black.
Read more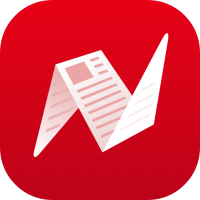 This is original content from NewsBreak's Creator Program. Join today to publish and share your own content.