As activity to cub COVID-19 continues – schools debate masking and clinics handle vaccine boosters – public health authorities in Pennsylvania have turned attention to another health concern – West Nile Virus.
The state Health Department has issued a "Health Advisory" following discovery of this season's first case of the mosquito-borne virus in Lebanon County, and Bucks and Montgomery counties began ultra-low volume mosquito control operations.
In Bucks, a Philadelphia suburb, the operation took place in Upper Southampton and Warminster townships to reduce high populations of mosquitoes capable of transmitting West Nile Virus. The illness, first seen in Pennsylvania in 20000, can cause flu-like symptoms and encephalitis, and can be fatal.
Meanwhile in neighboring Montgomery County, spraying took place in Abington Township and Norristown.
The treatments were administered with truck-mounted equipment, spraying mosquito habitats in residential and park locations. Trucks used in the sprays were identified with county seals on the doors. The equipment dispenses a product with quick, effective control of adult mosquito populations. It has a low toxicity profile to mammals, and results in negligible impact to non-targeted insects and the environment. Spraying began at dusk on assigned dates.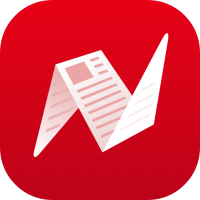 This is original content from NewsBreak's Creator Program. Join today to publish and share your own content.