Rocky Mountain, Co - If you're going to visit Rocky Mountain, make sure you have the Timed Entry Permit. From May 28 and October 11, 2021, you'll need a reservation as well as a park pass/entrance charge to enter Rocky Mountain, National Park.
Reservations for Rocky Mountain National Park will be available on the park's website. Here are the schedules for when the entry permit is sold:
Open to the public on August 1st at 10 a.m. = make a reservation to visit the park for the month of September.
Open to the public on September 1st at 10 a.m. = make a reservation to visit the park for the month of October.
You can also buy an entry permit for September on 1st September if the slot is still available.
Reservations will be offered in two forms. The Bear Lake Road Corridor will be covered by one permit, which will cover the whole corridor as well as entry to the rest of the park. While The second permission will cover the whole park, excluding the Bear Lake Road corridor.
Reservations for Entry Tickets can be purchased here.
Reservations for Timed Entry Permits are free, but there is a non-refundable $2 reservation processing fee. Before visiting the park, visitors are required to create an account and reserve a Timed Entry Permit Reservation.
Once you've created an account, you'll be able to choose the day you want to visit the park, add it to your cart, and pay for it.
Due to the pandemic, Reservations will be based on around 75% to 85% of the overall parking capacity of the park.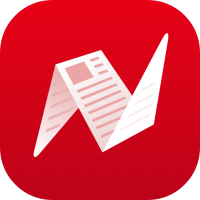 This is original content from NewsBreak's Creator Program. Join today to publish and share your own content.