Why do cats sleep so much throughout the day?
If you are a cat owner, then chances are you have wondered why your house cat seems to sleep so much. Honestly, there is no real answer to this question (none that I could find). Cats sleep when they want, and for however long that they want. Of course, often they are only catnapping and not fully sound asleep.
Cats in the wild sleep during the day. Because at night they are (more often than not) searching for prey. But what about finicky house cats? For example, my indoor cat doesn't hunt at night. He doesn't hunt at all. There's absolutely nothing for him to hunt for. He's content eating his canned cat food, dry chow, and cat treats. He sleeps throughout the night and still sleeps the majority of the day. But he is big, beautiful, content, and healthy.
How many hours of sleep does your cat need?
According to my cat's veterinarian, house cats sleep an average of fifteen hours a day. However, it is not unheard of for a cat to sleep as much as twenty hours during a twenty-four-hour period.
The facts are that if your cat is both healthy, happy, and still sleeps the majority of the day away it's "purr-fectly" fine. So, don't panic about the number of hours your cat sleeps. Rest assured, it's normal.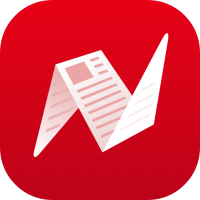 This is original content from NewsBreak's Creator Program. Join today to publish and share your own content.