Maybe part of the problem is the fundamental method that police use to stop motorists. Typically, the police want you to stay in your car, after which they approach with some degree of trepidation and hope that you don't pull a gun on them.
Why not announce on the PA system in the patrol car, "Please step out of your car with your license and registration and move to the curb"?
Wouldn't that serve to eliminate the problem of cops who think they see furtive movements inside the car, causing them to react with force?
Wouldn't it be better to ask the driver to get out of the car, and if he refuses, to call for backup before shooting out of fear?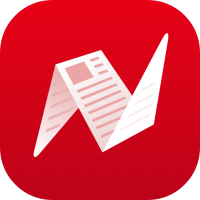 This is original content from NewsBreak's Creator Program. Join today to publish and share your own content.