(ATLANTA, Ga.) Atlanta is honoring Black musicians in a major way this summer with a new landmark.
A Black Music and Entertainment Walk of Fame will be located in the downtown area near the Mercedes-Benz Stadium. The inaugural induction ceremony is set to take place on June 17 and artists like James Brown, Missy Elliot, Usher and Outkast are among the first class to be recognized.
Both the Black American Music Association and the Georgia Entertainment Caucus decided to host the ceremony in June due to it being Black Music Month. Each honoree is an artist that is considered to have made a lasting impact on both Black culture and the community.
Founded in 2017, the non-profit Black American Music Association is a professional trade organization comprised of music professionals, creators, scholars and stakeholders, while the Atlanta-based Georgia Entertainment Caucus focuses on bridging the gap between the state's political sector and the entertainment industry.
In total, there will be 12 artists inducted ranging from different genres such as gospel and R&B, as well as those labeled as a foundational artist and a mainstream mogul.
The full list includes James Brown, Otis Redding, Quincy Jones, Stevie Wonder, Michael Jackson, Sean Combs, Shirley Caesar, Kirk Franklin, Missy Elliott, OutKast, Beyonce and Usher.
The Walk of Fame will be a permanent installation with emblems designed by D.L. Warfield and created in collaboration with sculptor and historian Ed Dwight.
According to a statement, the Walk of Fame is designed "to honor iconic individuals and organizations that have impacted Black culture and community alongside those who continue to lead us into the future."
Follow me to see more articles like this.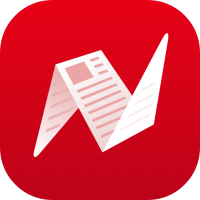 ...
Follow me to see more articles like this.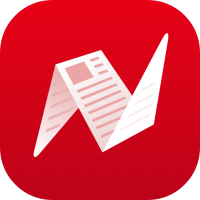 ...