Sure, the draft is important in starting your fantasy season off on the right note. However, you also cannot be stuck with one of the worst, overused fantasy basketball team names.
Using a rookie into your fantasy team name is a great way to ensure it is unique, and it is even better when you can that player as well. Here are some of the best fantasy basketball names for the 2020-21 season that includes one of the rookies.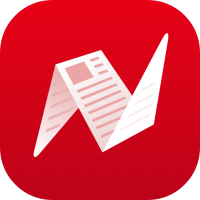 Rookie Fantasy Basketball Team Names
A Wiseman Once Said
Ball Lives Matter
Big Baller Brand
Help Me, Obi One
Killian Me Softly
My Precious
On Topp of the League
Patrick Star Williams
Toppin It Off
Vernon Carey My Team
Wiseman Say
If you're not into the rookies, here are 100 of the best fantasy basketball names this season!