The 2020 NBA Draft occurred last week, and the Charlotte Hornets selected LaMelo Ball at third overall. As you would expect, this re-ignited the former narrative of Michael Jordan and LaVar Ball playing a game of one-on-one.
In hilarious fashion, Bovada Sportsbook has betting odds up, and Ball has better odds to win than you would think.
Michael Jordan vs LaVar Ball Odds
To Win Game of 1-on-1
Michael Jordan: (-165) | LaVar Ball: (+125)
Back in 2017, at the height of Ball's insanity, he went on First Take and argued that he would be Jordan in one-on-one. This was the moment where the infamous line "I'm undefeated, never lost" was born.
Jordan caught wind of this and had a hilarious line of his own. He said that Ball "couldn't beat me if I was one-legged." No stranger to trash talk, MJ also said this of Ball: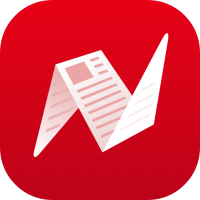 "You got to understand the source. I think he played college, maybe? … He averaged 2.2 points a game. Really?"
Michael Jordan is the majority owner of the Hornets and clearly has a say with their operations. This is why this story began to heat back up, following the selection of LaMelo Ball. "Tell MJ: Here we come! Tell MJ we're coming," said LaVar. We legitimately could see this go down at some point this season.