A fun summer activity for young kids.
Photo by Dannie Jing on Unsplash
We're approaching the end of June which means summer is in full swing. With this past year being cooped up in your house all day, there's no better time than now to enjoy the outdoors and to explore a new place on your weekends.
Summer means schools out for kids, and if you're looking for a fun place to bring your kids this summer, then you should consider checking out the Marbles Kids Museum. They even have a spring and summer camp for both kids the ages of 3-5 and 5-10.
The pre-k camp for ages 3-5 is a half-day camp from 8:30am-12:30pm. The K-5 camps for kids the ages of 5-10 have both half day and full day options. The half-day lasts from 8:30am-12:30pm, while the full day lasts from 8:30am-4pm.
More information:
1. There are a total of 13 exhibits (both indoor and outddor), so there are plenty of things for your children to do.
2. Aimed at kids 10 and under: This is the perfect place to bring your kids if they're younger.
Final Thoughts
If you have younger kids, then taking them to the Marbles Kids Museum is a fun summer activity that you can do. There are different camps you can enroll your kids in, or you can just go for a few hours to check it out. There is so much to do there and it's something that all kids can enjoy.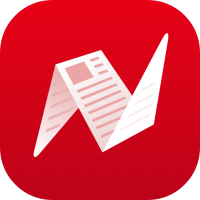 This is original content from NewsBreak's Creator Program. Join today to publish and share your own content.