Back in 2015, the leak of Panama Papers happened — in which an anonymous source revealed over 11.5 million financial papers from a law firm, Mossack Fonseca, that also provided corporate services. In this leak, several high-profile global politicians, including a dozen names of national heads of several countries, were revealed.
Along with several of their family members, these people were allegedly reported to have bought overseas assets which they invested for illegal and fraudulent purposes, including tax evasions.
One of the many names included in this leaked list was Pakistan's former president, Nawaz Sharif. He was accused of forgery, perjury, owning two illegal properties in London, and hiding his wealth. However, when his case was presented in the supreme court of Pakistan, Sharif's daughter, Maryam Nawaz, brought forward the documents that would prove the prime minister's innocence.
Little did she know that the font used in those documents would only confirm his guilt.
The biggest mistake
Sharif's daughter submitted documents to the court that dated back to 2006. On close inspection, it was discovered that the font used was Calibri, which was commercially made available only in 2007. Before that, Times New Roman was the default font in Microsoft Office, and Calibri wasn't available yet.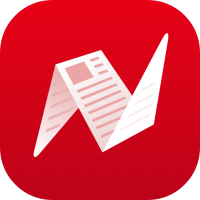 However, it is important to note that the Calibri font was made available in its beta version of Microsoft Office in 2006. Also, the file size of such operating systems that included beta versions would have been enormous and thus very difficult to acquire. That means only a very few people would ever use it. Lucas de Groot, a typeface designer, based in Berlin, rightly pointed out: Why would someone go to such great lengths and use a font in its beta version on an official document?
The aftermath
A five-member supreme court bench made the historic judgment after two months of the last hearing, and the prime minister was removed from his office and was barred from holding any position in the public office all his life. In addition, he was sentenced to ten years in prison.
Currently, Sharif is in London on expired bail.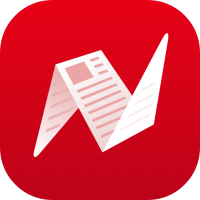 This is original content from NewsBreak's Creator Program. Join today to publish and share your own content.
Like the content? Follow for more.
Or download the app to read more content like this.