Teotihuacan, also known as the "birthplace of the Gods", is an ancient city that held high importance among the Aztecs (Mexica).
It was a culturally, politically, and industrially dominant city in Mesoamerica. However, unlike most ancient cities that experienced downfall because of external issues, this city faced problems inside.
The Teotihuacan life
Founded in 400 B.C., Teotihuacan covered a small area of eight square miles. The city boasted several temples, palaces, and pyramids, including the famous Pyramid of the Moon and the Pyramid of the Sun. At its peak, the town homed over 200,000 people.
People of Teotihuacan believed in multiple gods, the major one being the Great Goddess of Teotihuacan, who was the spider goddess. They practised several sacrificial rituals of humans and animals alike to please their gods.
The people of this ancient city were primarily traders. They traded all kinds of goods, including weaponry and obsidian tools, ceramics, cotton, cacao, feathers, and other exotic items. Those who didn't sell anything were farmers. They harvested beans, avocados, peppers and raised turkeys and chicken.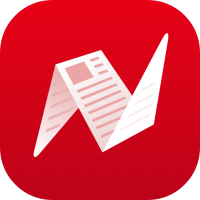 The collapse of the ancient city
Despite the harmony between the people and the peaceful life they lived, the city was suddenly reduced to ashes.
After living together for hundreds of years, in 600 A.D., many of the city's prominent buildings suddenly started being destroyed — pointing to the fact that there could have been a possible conflict among the rich and the poor of society. This unexpected rise from the commoners would have instilled a sense of urgency among the ruling population.
Unable to curb the sudden uprising the city would have suddenly fallen victim to its people. In the next century, all natives abandoned their homeland, moved into the neighbouring areas, and lived a peaceful life. And that's how the once so popular city, became a ghost town for the generations to come.
Sources:
[1] Teotihuacan. Retrieved 2 August 2021, from https://www.history.com/topics/ancient-americas/teotihuacan
[2] Teotihuacan — Wikipedia. Retrieved 2 August 2021, from https://en.wikipedia.org/wiki/Teotihuacan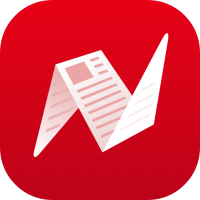 This is original content from NewsBreak's Creator Program. Join today to publish and share your own content.
Like the content? Follow for more.
Or download the app to read more content like this.