Romans were one of the strongest and the mightiest empires in history. Yet, the way we remember them has been marred with details that may not be exactly true. Despite the vastness and the long duration of this fearsome empire at that time, there is very little we know about them.
1. No, Caesar's last words were not "et tu, Brute"
"Et tu, Brute? — Then fall, Caesar."
These famous lines from William Shakespeare's play Julius Caesar, describing Caesar's death, are how most of us believe it to have happened. Yet, these words may not necessarily have been the last ones said by the dying Roman general.
Regardless, Caesar and other affluent Romans spoke both Greek and Latin. So, contextually, it could be possible that Caeser could have pointed to the traitor and uttered those words. However, there is no direct proof that could confirm this scene the way it is described.
2. Romans didn't have Vomitoriums
It is commonly believed that Romans would eat only to vomit out their guts. They would then eat again. For this purpose, they built a room called the 'vomitorium', which they would frequently visit. However, this is not entirely true.
Yes, there was something called the vomitorium, but these were passages that were located near seats in ancient stadiums or theatres. These were built so that large gatherings could be easily dispersed without the threat of stampede and avoid overcrowding at the exits.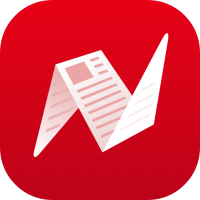 3. Greek—not Latin—was the official language of Romans
This point will come as a direct contradiction to point one. But please, hear me out.
Romans did speak some kind of Latin — the 'vulgar Latin', — which was not the same as Classical Latin. It was referred to as the 'vulgar' form because it included commonly spoken words from their own language. Much later, modern languages like French and Italian were derived from this vulgar Latin.
The royals and members of high authority spoke Greek by the fourth century, and thus, Greek became the official language of Rome by the seventh century. This happened after Heraclius gave up his Latin title Imperator Caesar Augustus and adopted the Greek version Basileus.
4. Plebeians were actually not 'poor'
When we think of plebeians now, we imagine them very poor or from low working classes. However, that's not the case. Like the other privileged Romans, plebeians formed the general body of the Roman population and were not patricians.
Though their class was heredity, their wealth wasn't. Plebeians could work hard to achieve wealth and status in society. However, they couldn't change the social position they were born into.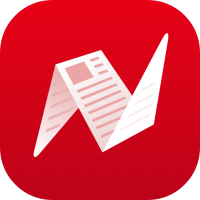 This is original content from NewsBreak's Creator Program. Join today to publish and share your own content.