1. New Year in Ancient Egypt
Celebrating a new year is not a recent development. New Year celebrations have been around for a long time — as long as 5000 years ago, during the Bronze Age in ancient Egypt.
They had a celebration known as the Wepet Renpet, during which the Egyptians celebrated their transition into a new year with lots of food and alcohol. Coincidently, this festival was celebrated around the same time when flooding of the Nile river occurred each year. They possibly celebrated the flooding as the New Year because of more fertile lands, and hence more agricultural produce, would for the people in ancient Egypt.
2. New Year in Babylon
The people of Ancient Babylon (present-day Iraq) were the first to make the New Year Resolutions as we do now. They started celebrating New Year as early as 4000 years ago and marked the start of the year from March instead — at the time of planting their new crops. This celebration used to be prolonged, with the duration of twelve days, and was called the 'Akitu'.
As a part of their ritual (or the 'resolution'), the Babylonians honored their king and swore their loyalty. Their promise stretched to returning everything they ever borrowed to the rightful owner and to pay off all their existing debts.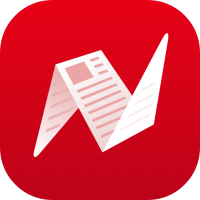 3. New Year in Ancient China
The Chinese New Year is a popular celebration even today. As per the Gregorian calendar, the Chinese New year is celebrated in February, and the celebrations last for fifteen days. Originating over 3000 years ago, this festive season came out of the desire to celebrate their yearly plantings during the spring season. It has been recorded that the ancient Chinese were the first people to mark their New Year celebrations with fireworks.
Their new year resolutions revolved around cleaning the house, repaying pending debts, and decorating their doors. This tradition is followed even today.
4. New Year in Ancient Rome
It was Julius Caser from ancient Rome who partook in developing the calendar we have in use today. In the most extended year in history, Caesar declared January 1st as the starting point of the new year and devised the leap year's concept. That's how the modern New Year came about.
January is coined after Janus, the Roman God of 'new beginnings' — to whom the ancient Romans prayed in the hope of being bestowed with better fortune and a safer life. The myth also includes the vigilance of Janus and how the god ensured that the Romans fulfilled their new year resolutions.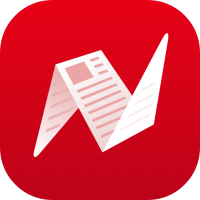 This is original content from NewsBreak's Creator Program. Join today to publish and share your own content.
Like the content? Follow for more.
Or download the app to read more content like this.