At around 5 am on Monday police received a report of a house fire on 9th St and Chester St in Oakland's Prescott neighborhood near downtown. The fire quickly spread to surrounding homes.
As smoke flowed from the house, police requested surrounding homes be evacuated as additional units were en route to fight the fire.
Firefighters on the scene reported a fire on the right side of the house. They also reported that the power lines were on fire. They requested to close the street on 9th St & Peralta.
Twenty minutes later, firefighters further updated that three houses were on fire. They requested additional units to control traffic on the scene as well as to supply water.
Shortly after 6 am, firefighters moved on the second floor and worked on all sides of the building to extinguish the fire.
Local residents posted user video on the crime reporting app Citizen showing the huge plumes of smoke seen even from a faraway distance.
Two houses were still on fire as of 6:25 am and power lines in the area were still caught in the blaze. Ten minutes later, the fire on the power lines was extinguished.
Firefighters advised that the backside of the building had partially collapsed.
Over two hours later, firefighters were still at work and reported that there was fire hidden in the shingles in the second floor of the home.
Further information on any injuries or damage to the homes is currently unavailable.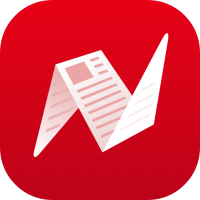 This is original content from NewsBreak's Creator Program. Join today to publish and share your own content.