On Wednesday at 5 pm police received a report of a suspect kidnapping a child and stealing 2001 gray Toyota RAV-4 containing at Beverly Blvd and N Kenmore Ave in the Westlake area.
The vehicle had reportedly initially fled westbound on Beverly Blvd from N Kenmore Ave. The suspect was a Latino man, 5'10", last seen wearing a black hat, gray shirt, black pants, and a black backpack.
The vehicle was described as having a spare tire attached to its rear, an enclosed silver hard-case cover for the tire in the rear and a rack at the top with a license plate of 4RPE447.
Over one hour later, an air unit discovered the stolen vehicle near W Temple St & N Alvarado St.
Officers also confirmed that there was an 11-month-old child in the back seat.
An air unit advised that the suspect had his hands up and was walking away from the vehicle. The suspect then entered police custody. Police on the scene were last seen tending to the baby.
The circumstances around the incident are unknown. It is also unknown what the man's relationship is to the child, or if the car theft had taken place without the man knowing there was a child in the car.
By the end of 2020, 21,255 vehicles had been reported stolen in the City of Los Angeles, a 35% jump from 2019, also marking the highest record in over a decade. It is unknown if this car theft was related to the pandemic.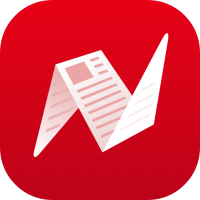 This is original content from NewsBreak's Creator Program. Join today to publish and share your own content.