Shortly after 3 am a shooting was reported at 132 14th St, at Oakland's popular dive bar, Ruby Room.
The Oakland Police Department arrived on the scene minutes later.
Police confirmed the shooting took place. They a person with a gunshot wound on the left leg and one shell casing.
Specialized units arrived on scene including Emergency Medical Services.
Further information on the victim and the shooter are currently unavailable. If you have any information on this crime, contact the Oakland Police Department.
Oakland in the News
Violent crime is surging across the country. Oakland Police Chief LeRonne Armstrong spoke with Good Morning America on the subject this week.
Murders and carjackings have doubled from last year.
"Violence is epidemic," said Chief LeRonne Armstrong. Oakland has experienced death number 65 of the year.
Murder is up 90% since last year. "People have too easily access to firearms and they're overly willing to use them." Armstrong said.
Oakland's defunding could mean losing 50 officers out of the staff's 700. "There is no single solution," Armstrong said.
Community buying in on shared goal as well as violence prevention measures will support Oakland's safety, according to GMA.
On June 28, Chief LeRonne L. Armstrong held a news conference to discuss the additional $17 million in cuts to OPD's budget. He also addressed the impact the cuts will have on public safety. View the press conference here.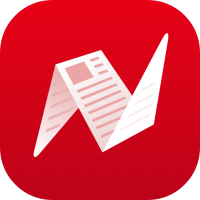 This is original content from NewsBreak's Creator Program. Join today to publish and share your own content.