Shortly before 9 am on Tuesday a fire was reported at the residential address at 4105 Santa Ana St near Otis street.
The LA County Fire Department reported that the fire took place in a carport attached to a two-story apartment house in Southgate.
Citizen user video shows smoke rising in the distance.
Further Citizen user video showed a house on fire and a large cloud of black smoke rising from the structure.
The smoke was visible from the freeway as well as nearby shopping centers.
There were no reports of injuries to civilians or fire personnel.
In less than fifteen minutes the fire was mostly extinguished.
Information on fire damage is currently unavailable.
The Fire Code is a component of the overall Los Angeles Municipal Code and is a combination of the California Fire Code and the Los Angeles amendments. The Adoption Ordinance shows which sections of the California Fire Code were adopted and any changes that were made.
 Here is a link to the 2020 Los Angeles Fire Code and the California Fire Code.
According to the Los Angeles Times, drought and wildfire conditions are evolving at an unprecedented pace. It is highly encouraged that individuals not light fireworks for the 4th of July. It is also suggested that individuals avoid lighting campfires this year.
As of June 28, 2021, a total of 4,152 fires were recorded, including 297 that burned 1,171 acres (4.74 km2) on nonfederal land, according to the California Department of Forestry and Fire Protection.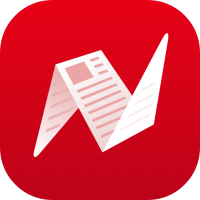 This is original content from NewsBreak's Creator Program. Join today to publish and share your own content.