At 6:30 am on Saturday morning a large fire erupted at the Sierra Madre Apartments at 421 Leavenworth St in the Tenderloin.
Firefighters arrived on scene and called for traffic control to close O'Farrell St and Ellis St. Emergency Medical Services were requested on the scene shortly after.
Firefighters went to work rescuing people stuck inside of the building and on the fire escapes. It was initiatlly unclear if there were any injuries.
Lt. Jonathan Baxter, Public Information Officer for the SFFD, showed firefighters rescuing a dog and working to rescue more building occupants at the scene.
Firefighters set to clear the building floor by floor and completed both primary and secondary searches on fifth and sixth floors.
Lt. Baxter stated that crews were still working to extinguish the flames that traveled through the building's walls an hour later. He also stated that the people and animals rescued were in moderate to stable condition.
After completing the searches, Firefighters worked to notify Red Cross of the occupants who needed temporary shelter as the fire blazed on.
Lt. Baxter stated that 15 people--later 20--were being treated in the fire department's multi-casualty bus. The fire was reported contained within the building and did not move to other buildings.
According to the San Francisco Fire Department, just before 8:30 am, the flames were reported contained and the cause of the fire was under investigation.
Further information on the cause of this fire and other details are currently unknown.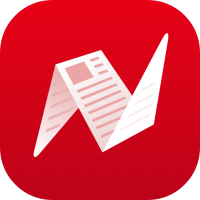 This is original content from NewsBreak's Creator Program. Join today to publish and share your own content.